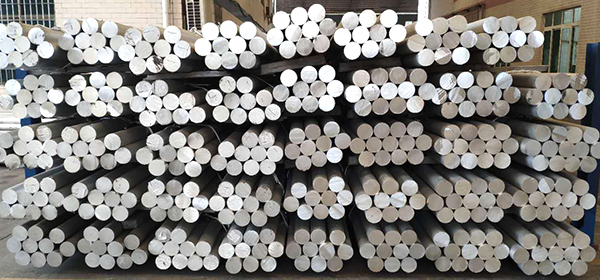 Aluminum Selection
Aluminum is widely used and relatively low-cost. It has high strength and durability. It is environmentally friendly and can accept high-performance coatings. The 6063 aluminum, is the most common for solar panel frames.

The 6063 alloy is lightweight and offers very good corrosion resistance.

Huixin uses a-grade aluminum materials to produce aluminum profile and never uses scrap aluminum.
---
Customized Service
If you would like to browse a catalog of extrusion dies, we have shapes available for extrusion.

If you have a custom shape or samples already, send us your drawings and samples, we can provide a quote also.

Feel free to reach out to us with any questions.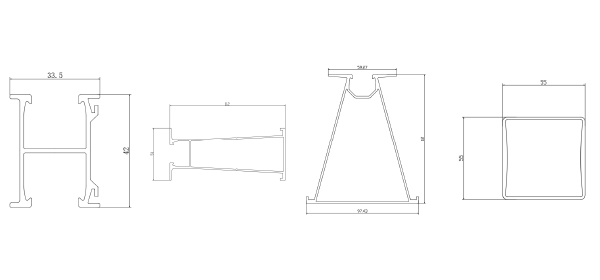 ---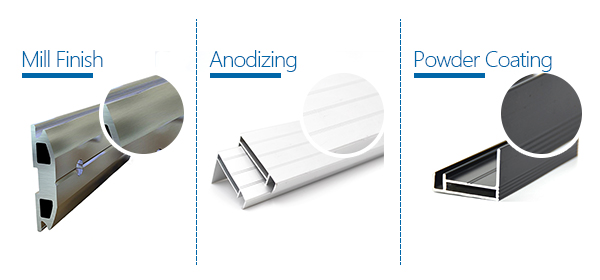 Surface Treatment Selection
Solar panel frames are generally ordered in either mill finish, powder coating or anodized finish.

Powder coating had been around long enough to prove that it is an excellent finishing method that provides a combination of aesthetics, durability and sustainability.

Anodization can be used to enhance aluminum's corrosion resistance even more.
---
Secondary Services Selection
Aluminum profiles often require additional secondary operations such as drilling, cutting and package.

Once your aluminum profiles have been extruded, we can provide these additional services as well, exactly to your requirements.

Having these operations performed through our team can make sure our products always on your demand.
---
IOS9001 Verified Company - Professional Produce & Quality Control Team
We have advanced fully automated production lines, powder coating lines and anodized production lines, ensure that your project flows smoothly and your order ships on time with high quality.

With Over 10 Years of Experience. Make Sure From Produce to Export, we can always in a low cost, help your business more competitive.